The Best Rugged LCD Monitors 7",8",9",10",12",15',18" Manufactured By Xenarc Technologies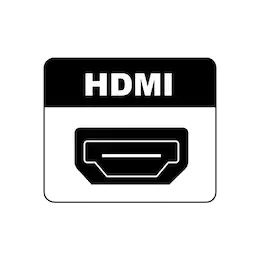 HDMI Monitors
22 products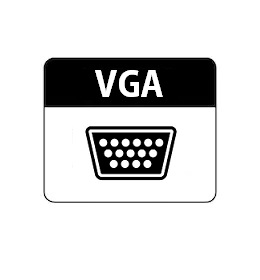 Xenarc VGA Monitors
27 products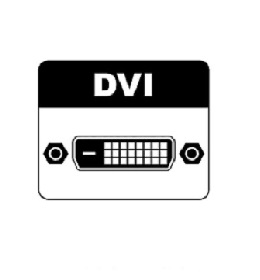 Xenarc DVI Monitors
19 products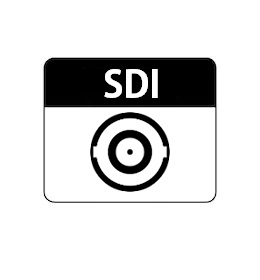 Xenarc SDI Monitors
1 products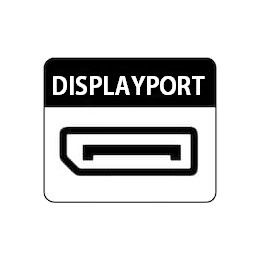 Xenarc Displayport Monitors
2 products
Search our most popular and most rugged and top selling small form factor display monitors manufactured by Xenarc Technologies by the type of video input and the type of video connection that each small form factor rugged LCD display monitor requires. If you need a specific LCD Display Monitor with a different type of video input and video output, please contact our Display Engineers at https://www.xenarc.com/custom_monitor.php and fill in the Custom Montor form and our Display Engineers will contat you promptly.
Here's a quick summary of the Video Input connection types:
HDMI: Audio and video signal, best for TV to PC connections.
DVI: Video only, perfect for older systems or for 144Hz at 1080p.
DisplayPort (DP): The best connector for an audio and video signal, and can transmit 144Hz up to 4K.
VGA: Old, legacy video connector. Only to be used when nothing else available.
USB Type-C: Newest audio, video, data and power connector. The best laptop connection.
AV: AV input is a common label on a connector to receive (AV) audio/visual signals from electronic equipment that generates AV signals (AV output).
NDI: Network Device Interface - Format that allows you to send audio and video via ethernet network
SDI: SDI is a professional video signal that is preferred in production environments because of its longer range (up to 300 feet) and reliability, since it's typically sent along BNC Cabling that has specialized connectors on each end to lock into the devices they connect to.
Engineers and Automators love the ruggedness and the toughness of a Xenarc Monitor especially for critical operations where no down time is allowed or can be risked. Premium Panel Technology by Xenarc Technology for those in critical industries Deliver:
♦ Wider Viewing Angles
♦ Higher Contrast Ratios
♦ Better Color Accuracy
♦ Better Visual Clarity
♦ No Image Distortion
♦ No color Shifting
♦ Improves viewing comfort
♦ Improves overall User Experience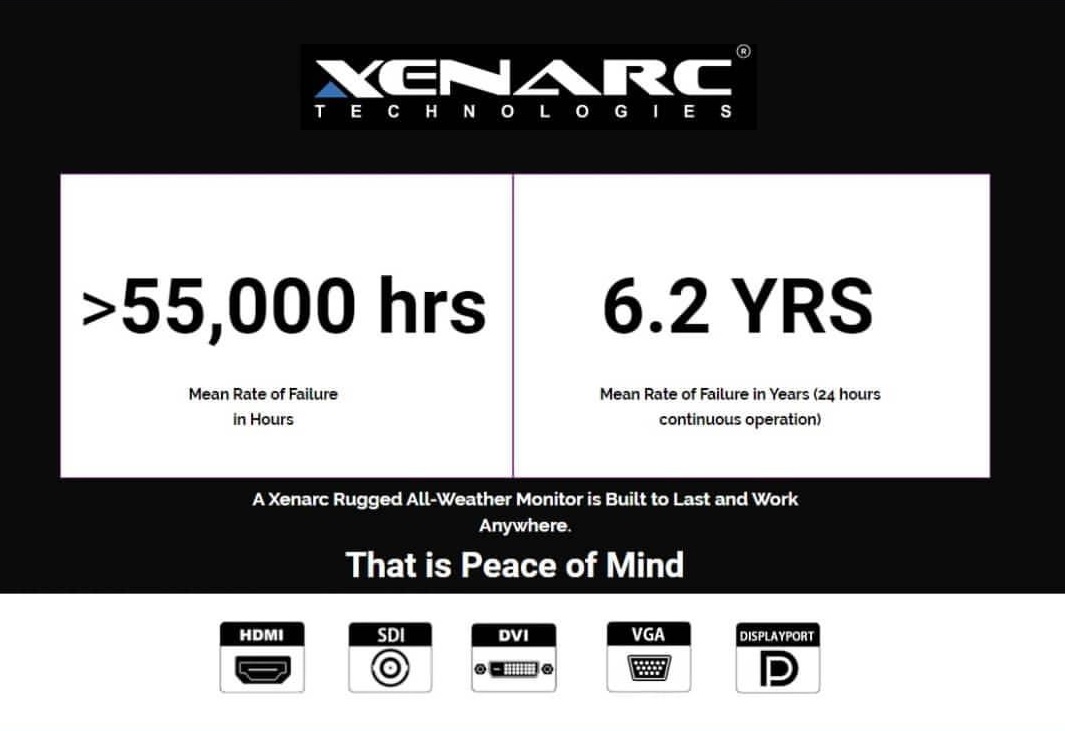 Xenarc Rugged Touchscreen Monitors 7" to 18" are built tough to last. The Mean Rate Between Failure (MRBF) for a Xenarc Technologies Rugged Monitor is > 55,000 hours OR 6.2 Years of continuous operation and with the new 3 Year Warranty, a Xenarc Rugged Monitor gives you truly peace of mind.
Xenarc Technologies All-Weather Rugged 7" to 18" Monitors are perfect Human Machine Interface for Smart Homes, Smart Factories, Smart Offices, Smart Vehicles, Smart Stores, Smart Cities. IIoT, IoT, Industry 4.0 and for low voltage and indoor or outdoor applications.