HDMI Monitors
Xenarc Technologies Small Rugged 7" to 18" HDMI monitors are packed with useful features and are compatible and certified for a wide range of industries and for almost any system integration or automation project that requires a human-machine interface or touch control panel to continually operate in rugged environments.
Xenarc Technologies HDMI Monitors include every single common (AV) Audio/Video standard on the market such as HDMI, DVI, VGA, composite video, display port and SDI (on select models and only for select sizes), feature intelligent HD scaling and are perfect for mounting in the harshest of industrial environments and even outdoors.
Rich Features include Waterproof certified IP67, Optical Bonding touchscreens, Sunlight Readable 1000NIT High Bright Screens, Dustproof touchscreens, spill proof touch panels, impact proof IK07 and IK08 certified screens 5-Wire Resistive GFG Armored Touchscreen and can be custom added to any size HDMI Monitor. All HDMI monitors manufactured by Xenarc Technologies comes with FCC, CE, RoHS, E13 compatibility and certifications.
Our range of non touch HDMI monitors are perfect for use with multimedia equipment such as games consoles, in outdoor digital signage applications and other uses where a touch screen input is not required. If touch screen is required as input, Xenarc Technologies manufactures both resistive and capacitive advanced HDMI touch screen display panels.

Xenarc Technologies 7" to 18" Rugged HDMI touchscreen monitors are perfect for small form factor computer applications and human machine interfacing, delivering stunning high quality HDMI video - and in many cases audio-monitoring output.
Please select from the following size options:-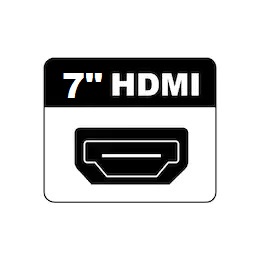 7" HDMI Monitors
8 products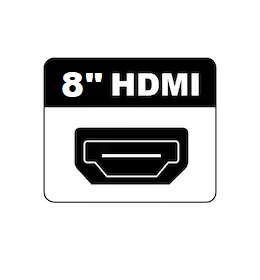 8" HDMI Monitors
2 products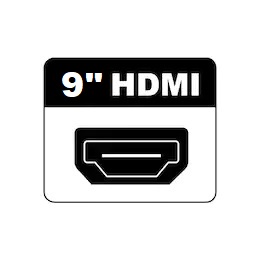 9" HDMI Monitors
1 products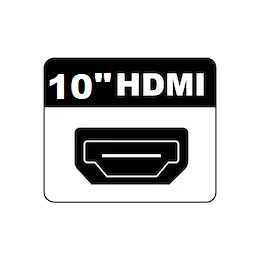 10" HDMI Monitors
7 products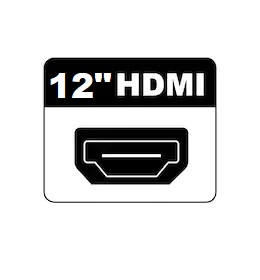 12" HDMI Monitors
2 products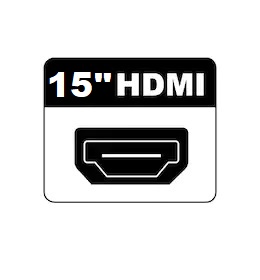 15" HDMI Monitors
1 products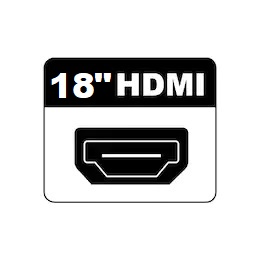 18" HDMI Monitors
1 products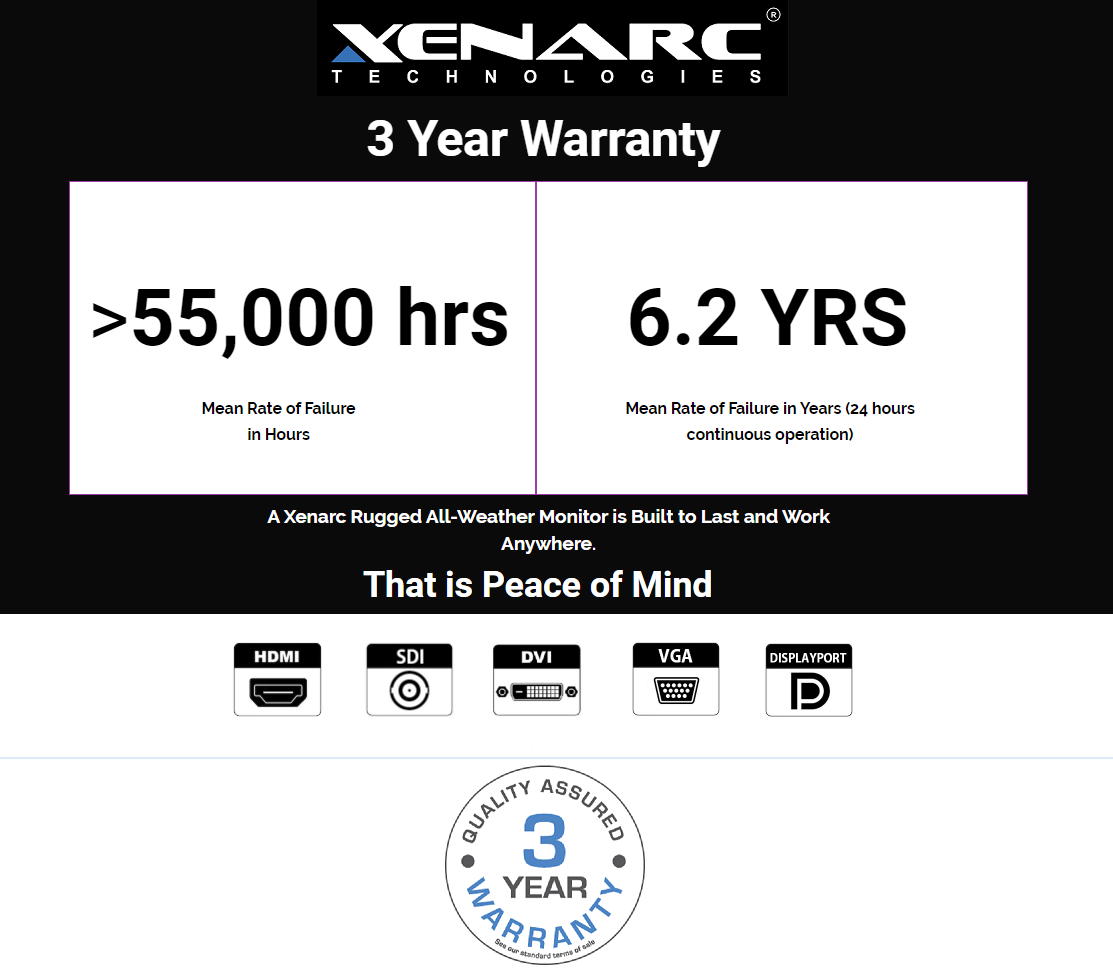 Xenarc LCD Monitors Work Anywhere and are built to last. Xenarc's have a Mean Rate Between Failure of over 55,000 hours or 6.2 Years and come with a 3 Year Warranty and Peace of Mind.